Serenity is what I feel when I'm at Stone Mountain Park. Sure, there are a ton of people around during most parts of the year, but spending time among nature within a huge city is amazing to me. I can always find peace and quiet off the beaten path.
After George and Lauren's engagement session last weekend, I stayed behind to take in the peacefulness that was around me. I walked around some, drove around some, and took pictures.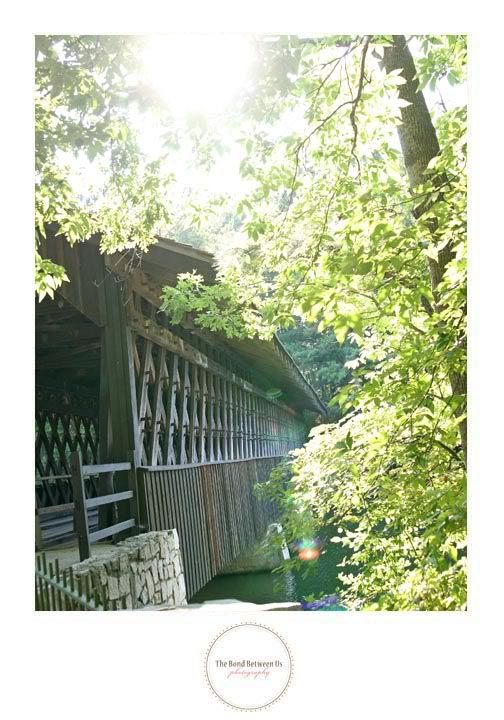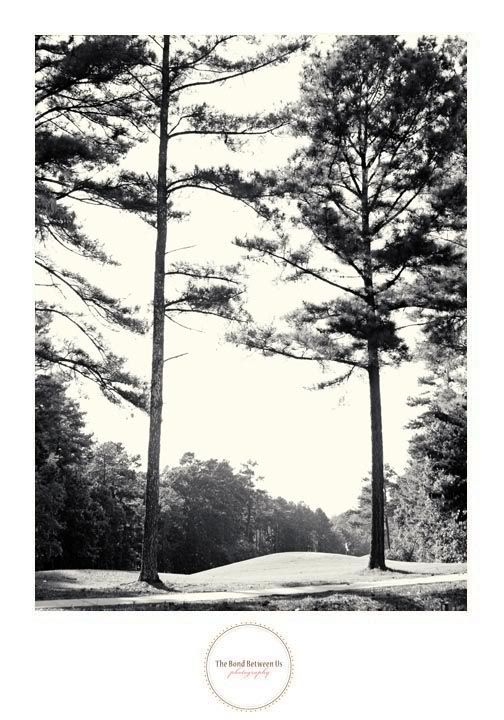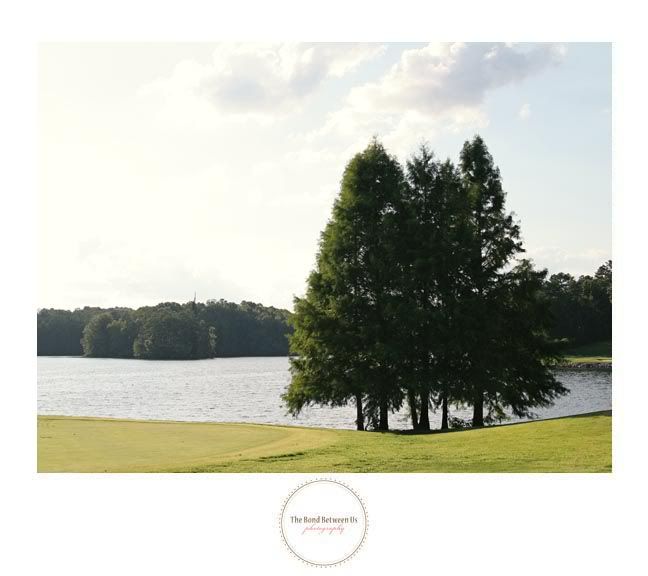 So what do you think about the big pictures... pretty cool, eh?