Whether you're into ghosts, goblins, and scary stories or prefer candy, costumes, and fun this weekend... Happy Halloween! Here are a few halloween-inspired photos I've captured during the past month or so. Kinda freaky, kinda cool. :)
Note that both of these spiders are true-to-scale, and I didn't zoom in at all. That spider really was that big. Yikes!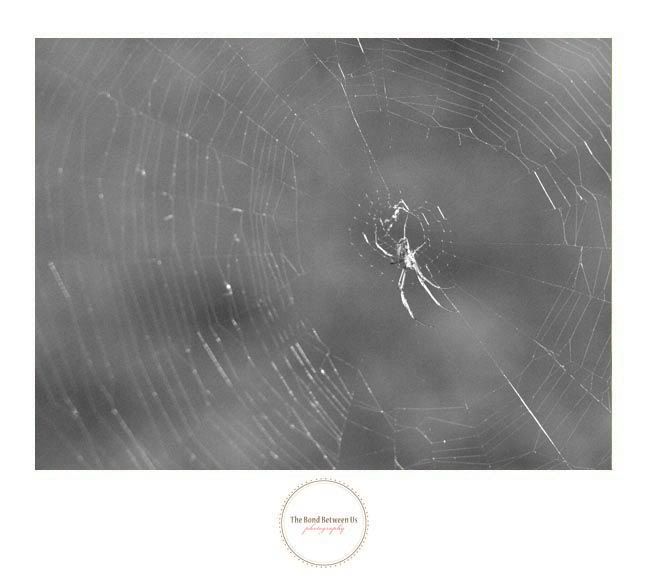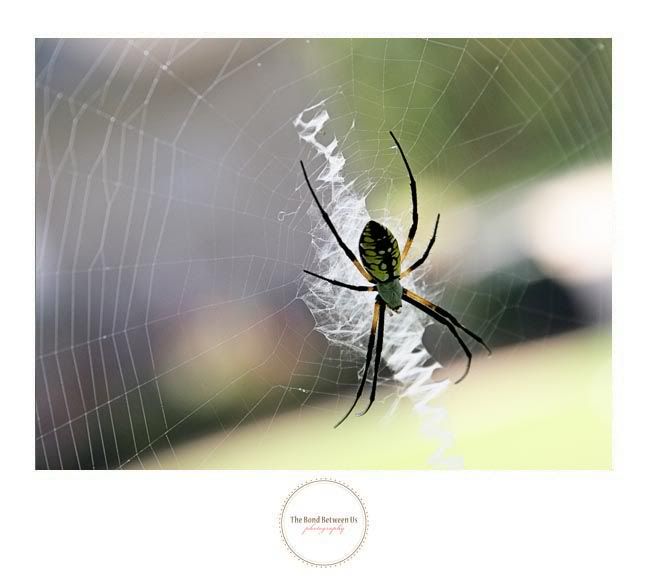 I've got FOUR sessions this weekend, so make sure to visit next week for image overload! I love the holiday season!