This past Sunday, I met up with the Jones family for some fall portraits. We met at the north campus at Valdosta State University. I was so excited to see their autumn attire, and I fell in love with little A's overalls. Aren't they adorable?
Mom and dad were celebrating their 6th anniversary, so I took some couple portraits too. I'm saving those for their own post later this week, but for now here are some of my favorite family images.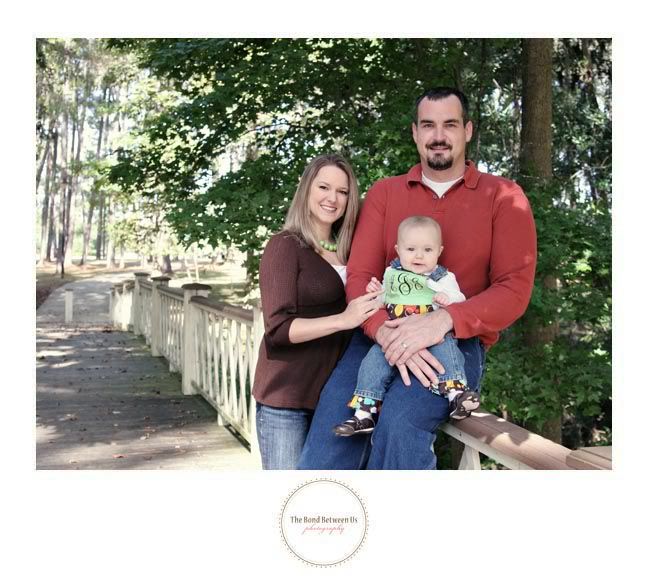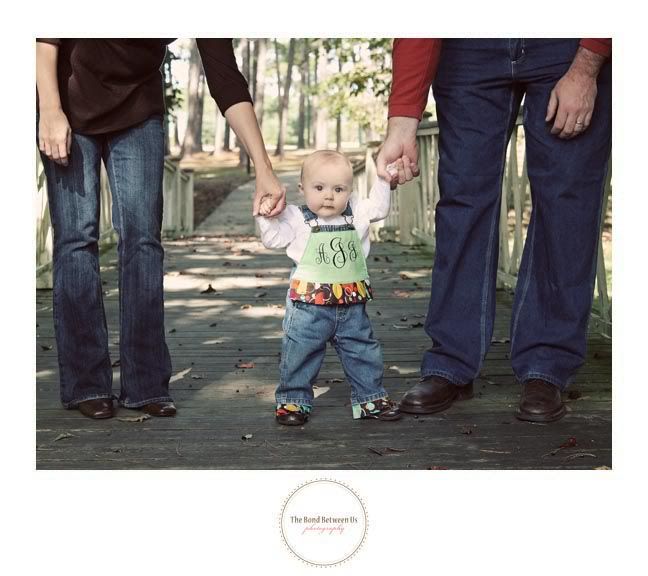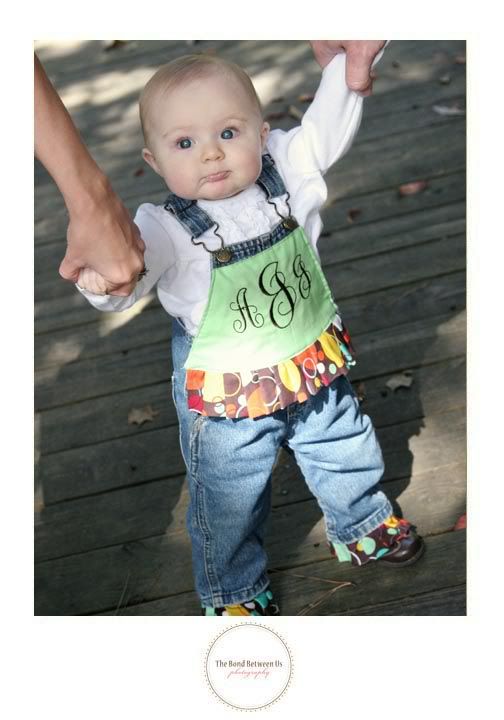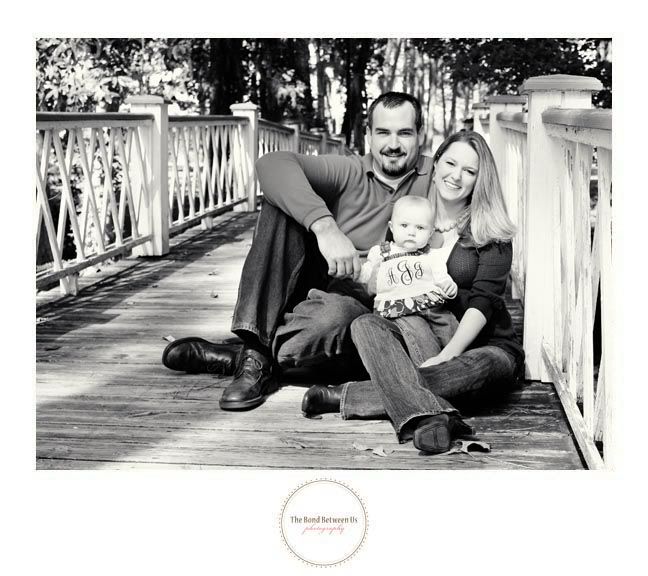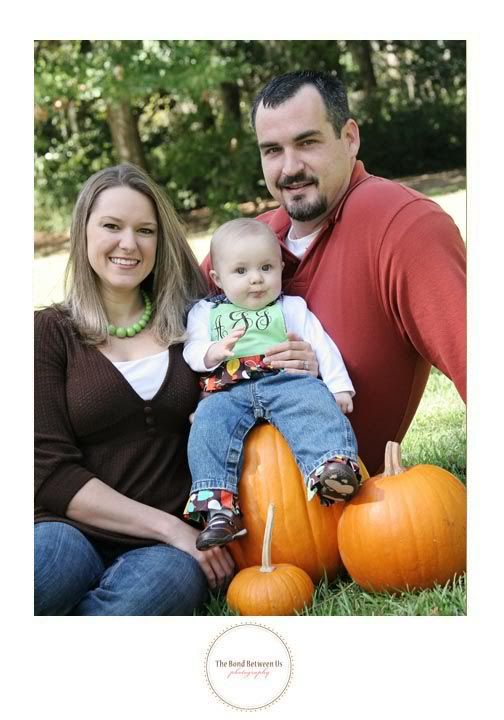 Are you kidding me with this image?! I love it!