The costume part of Halloween was always the most exciting for me growing up. I can remember being Snow White, a bunch of purple grapes, a baby, a clown, and a handful of other things. With pillowcase in tow, my best friend and I would go through her neighborhood (her's was WAY bigger than mine) and we'd fill our pillowcases full of candy. Afterward, we'd spread out in her parent's formal dining room and go through our loot... often exchanging candy if I had something that she liked better and vice versa.
Gah, to be a kid again. :)
Last weekend I met a monkey and a lamb for costume pictures. Madison (the monkey) and Mckenzye (the lamb) were adorable. I love their costumes, and hope they get a lot of goodies on Saturday! Look at my favorites from our mini-session!
If you try really hard, you might be able to hear Madison saying "ee-ee-ee" in her best monkey voice. :)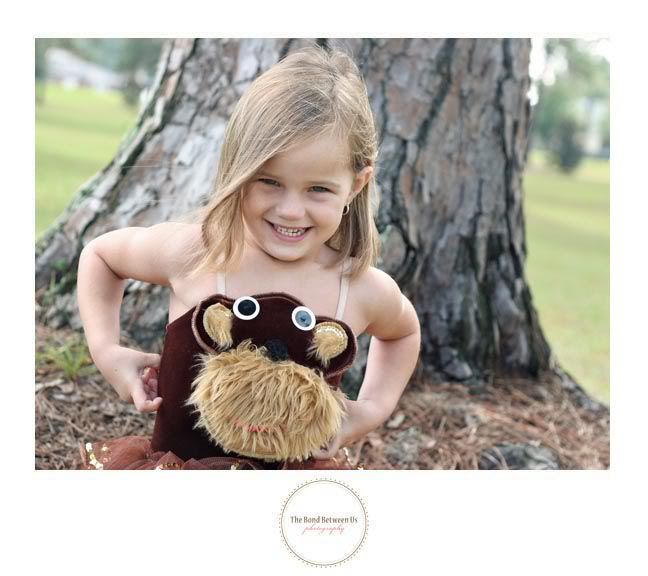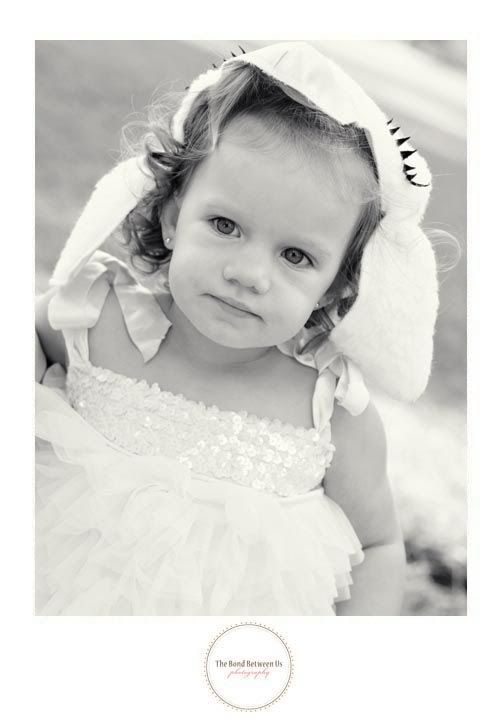 Here are some details from the girls' costumes... a little tail, and a smiling face!