George and Lauren are a match made in heaven. They're incredibly adorable, have dated for EVER, and it was truly my honor to be their photographer. Lauren was calm on her wedding day morning, George was full of smiles, and their families were so excited to be joining one another. I told you... a match!
Get comfy. I'm sharing a lot of favorites. There are a ton. But I can do that. :)


I loved Lauren's bouquet. Simple, but beautiful.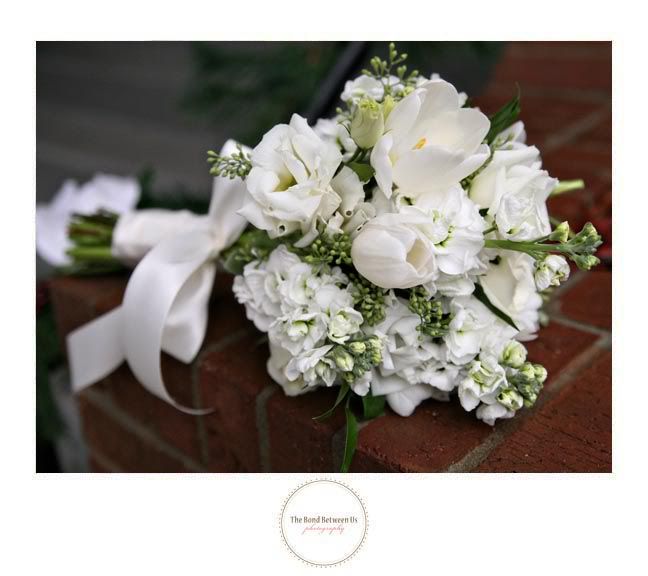 I also loved the empty sanctuary. George and Lauren's families have been attending this church for many years, and their ceremony was an unbelievably moving worship service!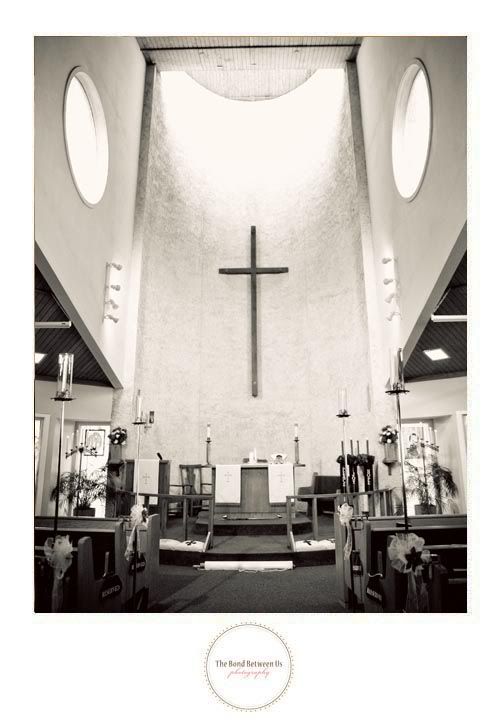 Seriously... George was so excited to get married!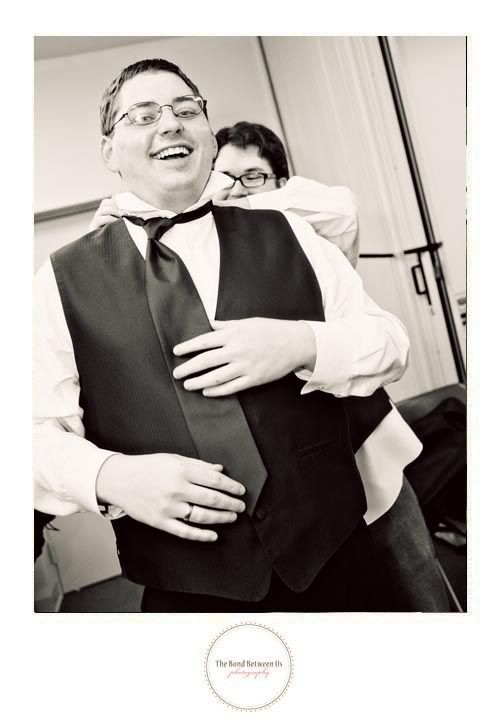 George and Lauren chose to see one another before the ceremony. It was so sweet to see their first glimpse of each other on their Big Day!


A few portraits before the wedding


Again, the ceremony was amazing.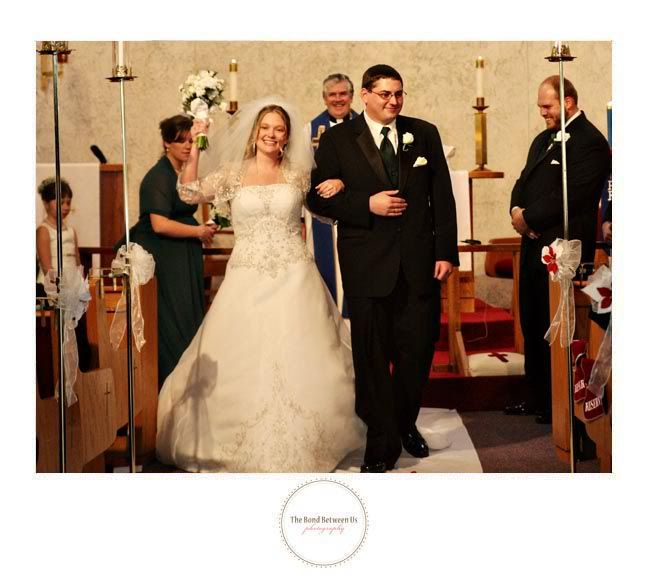 After a church reception, we headed over to Primrose Cottage for a fantastic party! If you're getting married in the Atlanta area, I cannot begin to rave enough about EVERYTHING that Primrose has to offer. The food was delish, the facility was beautiful, and the wedding coordinator was fan-frickin-tastic. She was a photographer's dream!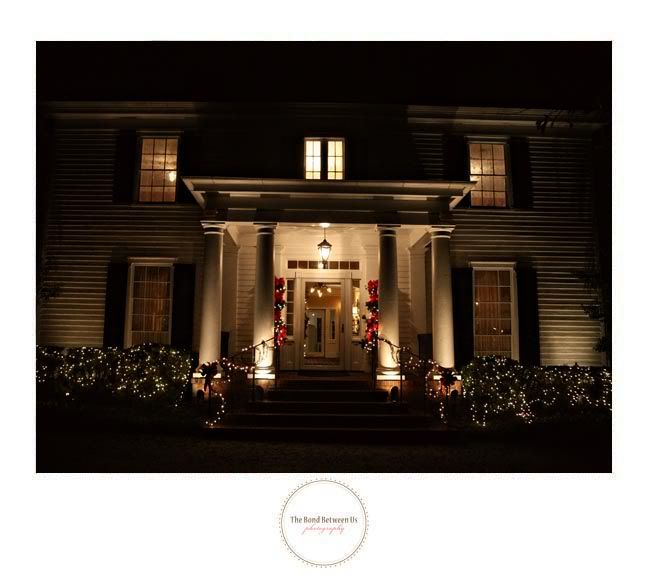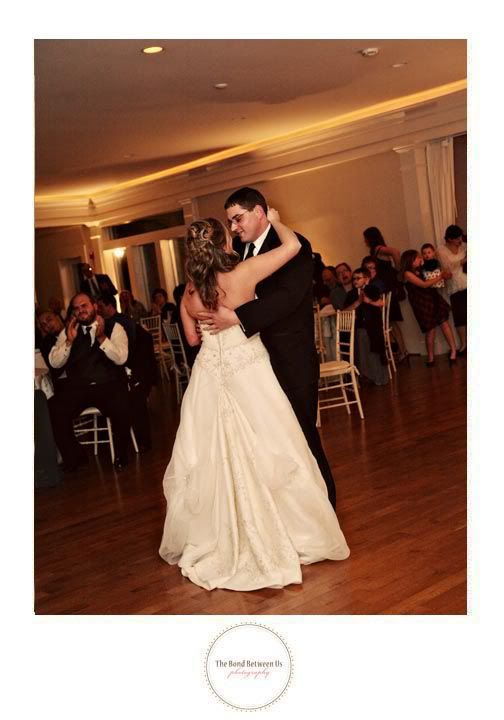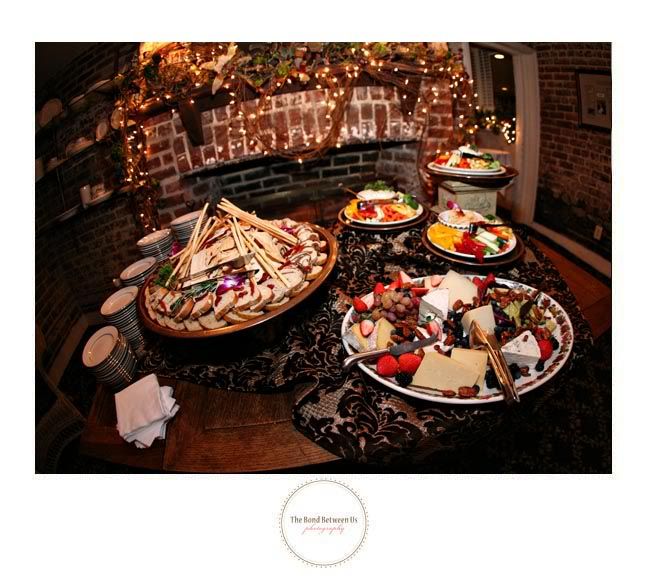 Love this!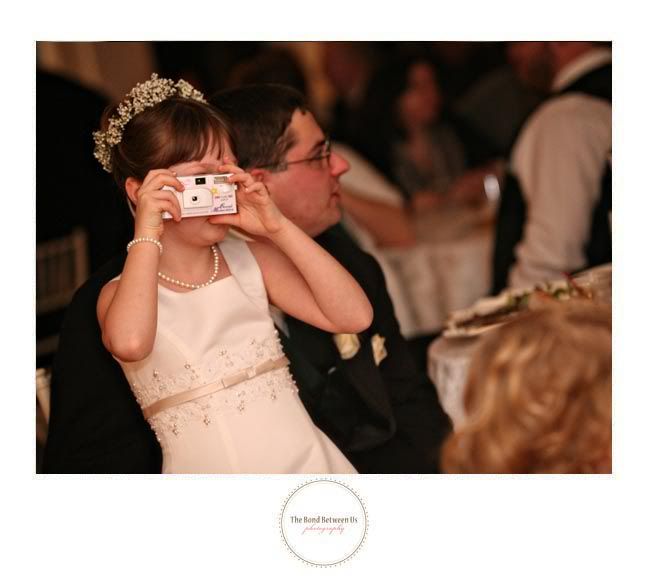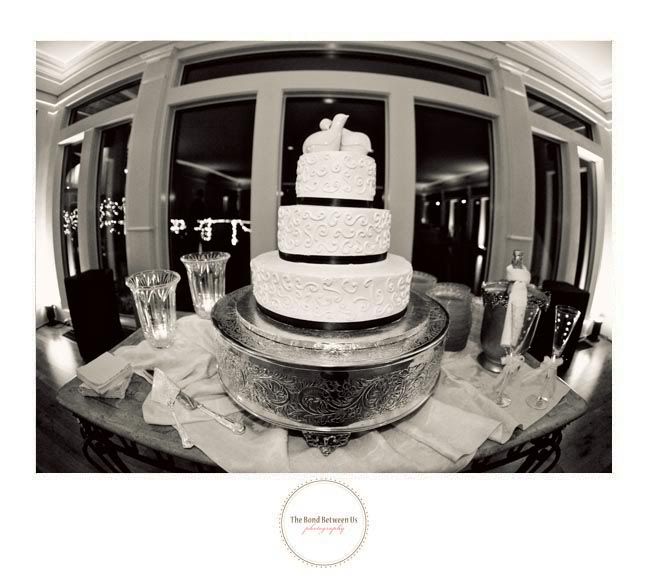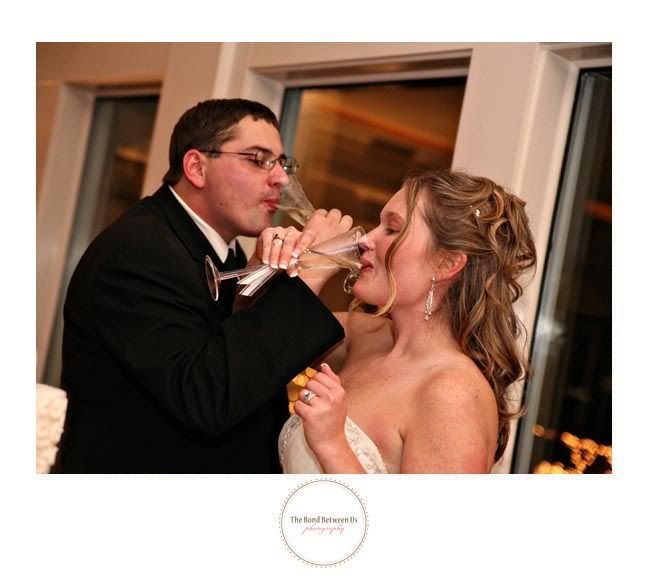 Yes. The groom's "cake" was a chocolate fountain. With marshmallows. And graham crackers. And Nutter Butter cookies. And pretzels. And anything else that goes with a chocolate fountain. YUM!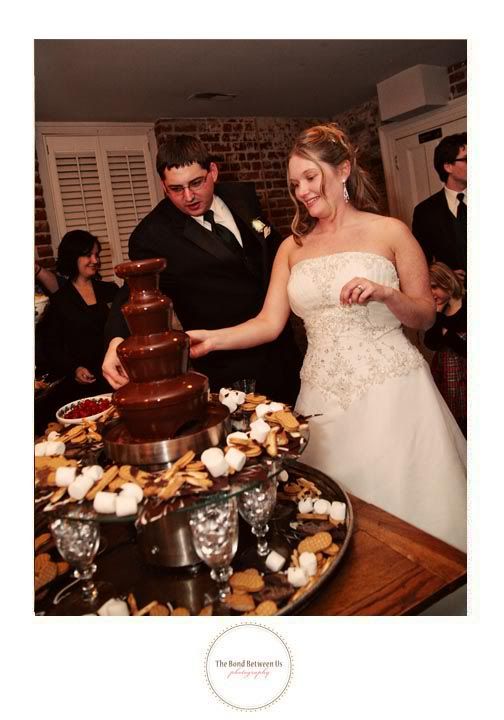 George and Lauren, thank you so much for allowing me to document your wedding day. I feel honored to have witnessed your marriage, and I am confident that you will grow happy and old together. To the Kinsella and Newberry families, thank you for your hospitality. I feel like I gained an extended family!